Bio.
About Shanika.
Shanika Ocean is a British Actress & TV Presenter from London, UK. She is best known for her unforgettable role in The Weekend Movie, as well as presenting the music show Unplugged on OH TV. In her early years, Shanika attended the Sharon Harris Drama School. She later went on to study at Identity Drama School under MBE Femi Oguns. More recently, she attended The Groundlings theatre school in Los Angeles, whilst also studying closely with Casting Director, Phaedra Harris.
Also a trained singer, Shanika was part of Gareth Malone's first ever TV Series "The Choir" which aired on BBC2 in 2006. The show saw Shanika travel to China with her fellow Choristers to represent Great Britain in the World Choir Olympics. She also appeared in "The Choir Revisited" (2008), as well as "Gareth Malone's Great Choir Reunion" (2015).
During her presenting career, Shanika has interviewed a number of high profile artists, including Dionne Warwick, Rita Ora, Algee Smith, Verse Simmonds, Emeli Sandé, Labrinth, Krept & Konan and USA singer Lloyd to name a few. Shanika has also presented for the UK's online leading youth channel SBTV and covered the red carpet at the MOBO Awards.
For 2 seasons, Shanika hosted 'Unplugged', a music programme showcasing up-and-coming talent, broadcast on OH TV (Sky, channel 199). She also worked alongside British comedian Kojo as the broadcast assistant for his radio show on Capital Xtra, where she could be heard reporting live on air about the latest celebrity news.
Since 2015, Shanika has also taken on the role as the official host for Fashion Thirst TV. This role has seen her cover London Fashion Week interviewing top designers such as Alice Horlick, Marko Mitanoivski, Ashley Isham and Maral Yazarloo to name a few.
Going back to her original roots, the last 2 years has seen Shanika refocus on her acting career. She has since appeared in the film "My Father Is A Hero", comedy series "The T Boy Show" and made an unforgettable cameo appearance in Kojo's comedy film "The Weekend Movie", which was released in cinemas across the UK in December 2016 and is currently being shown on Netflix.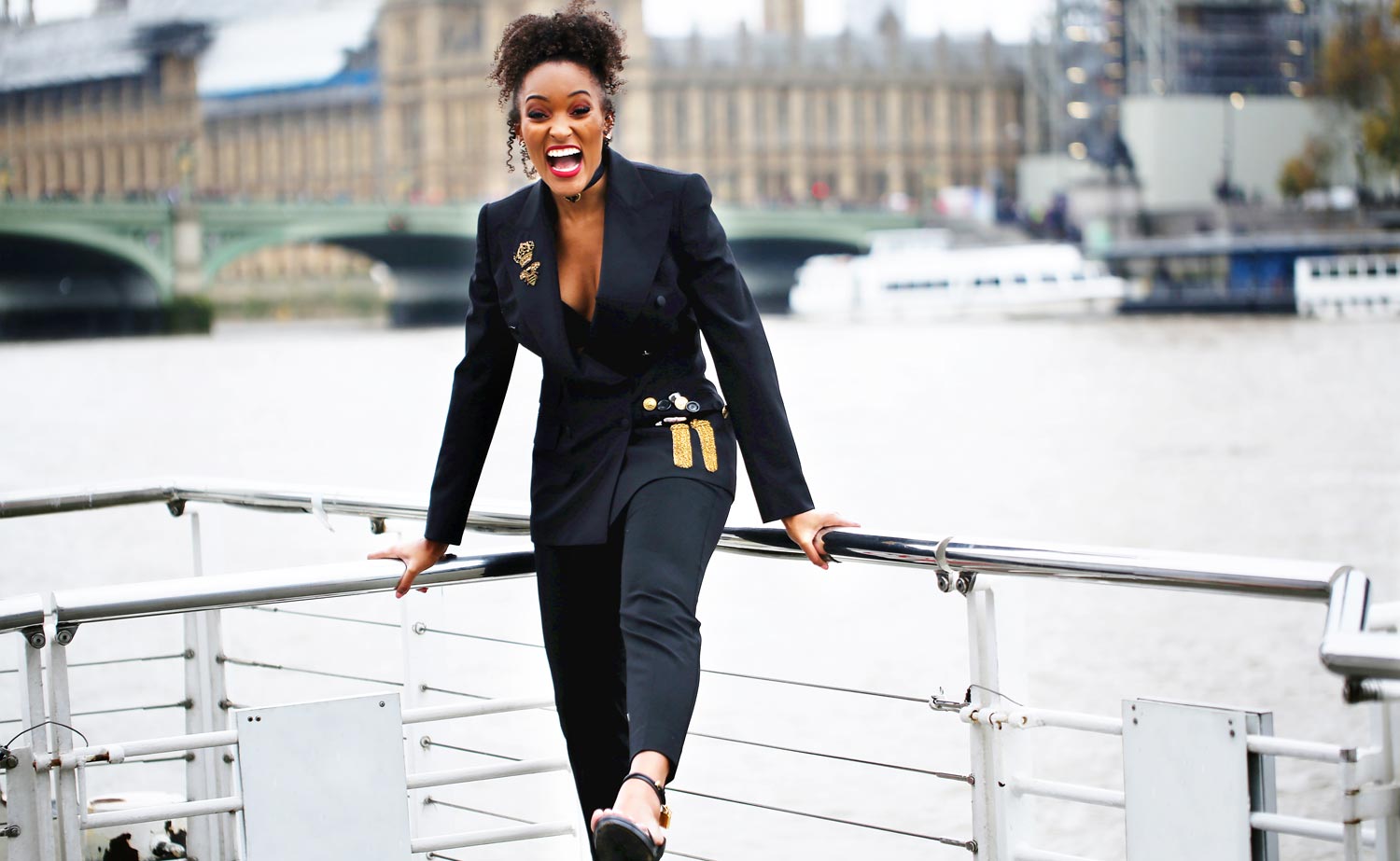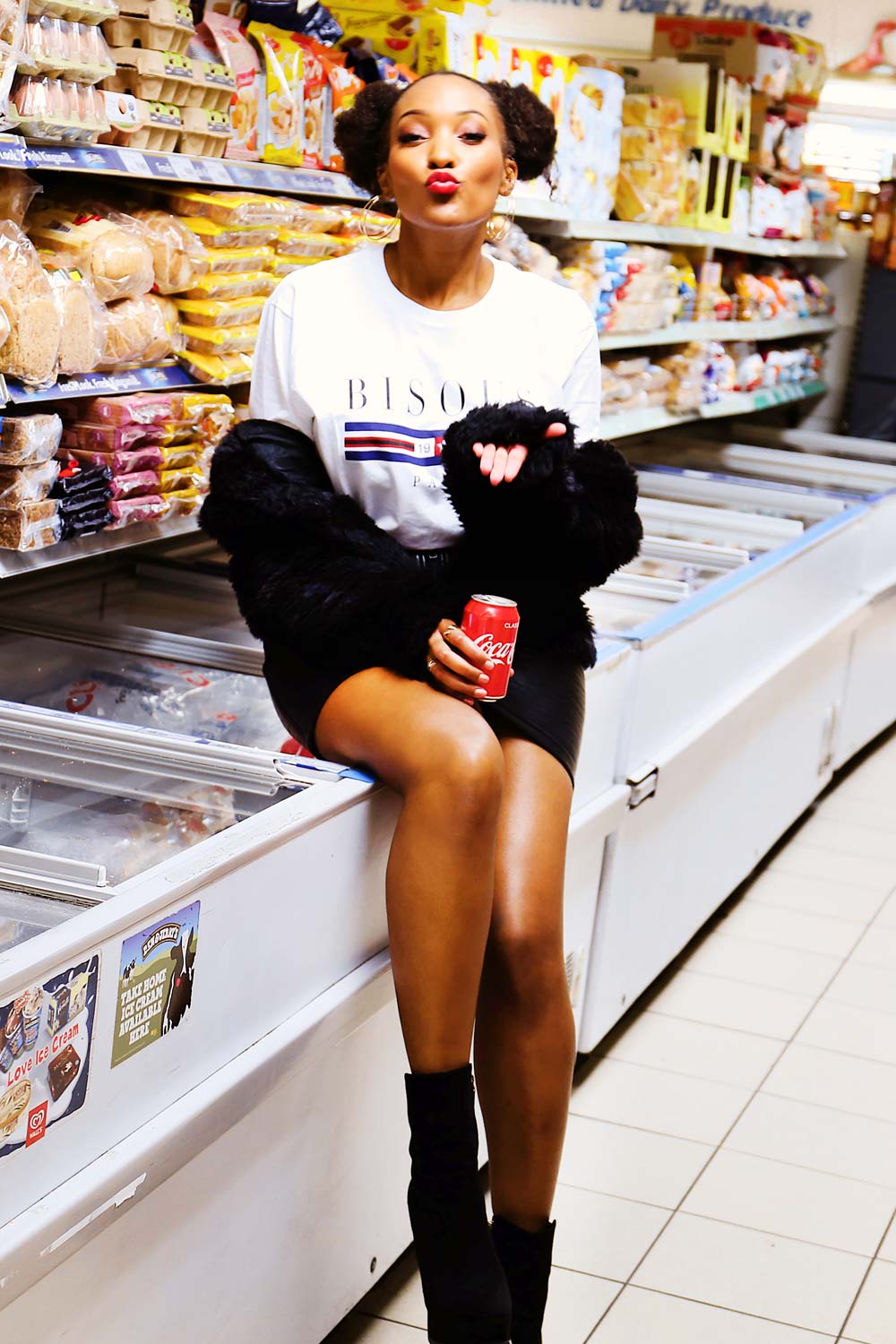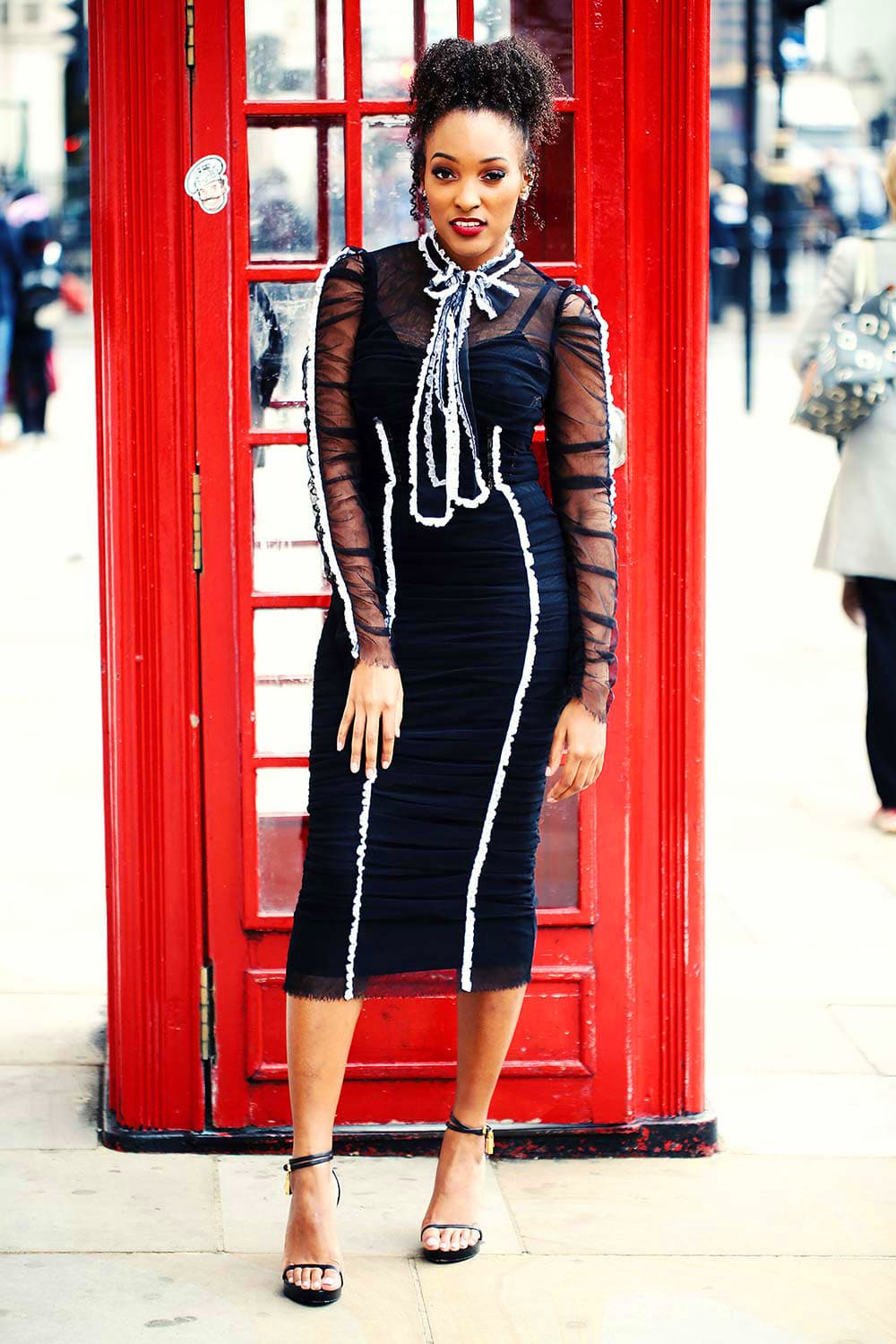 Keep up to date with Shanika's latest news here.
Hit the link to Checkout Shanika on the BBC website busting myths about GCSE's:
Penned by Jason Cook, stand-up comedian and writer of hit BBC comedy Hebburn, Death on the Tyne is the follow up to Murder on the Blackpool Express and features an all star cast.
Death on the Tyne airs 15th December at 9pm on Channel Gold.
Click on the play button to watch the video.
Presenting.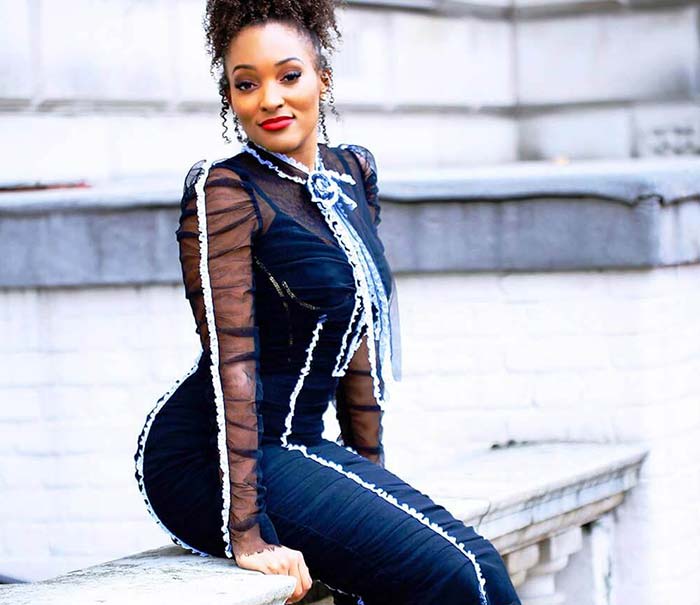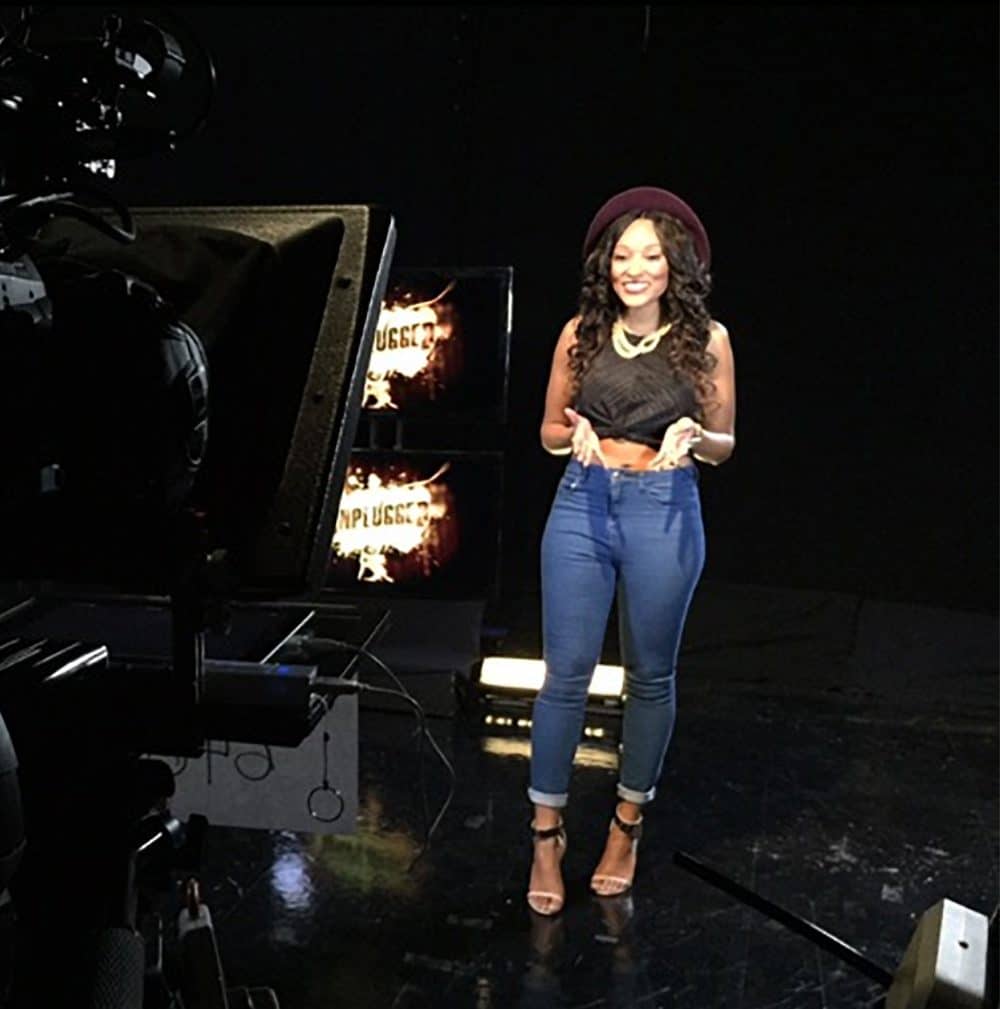 Interviews.
More of Shanika's EXCLUSIVE interviews can be found below:
Gallery.
Images of Shanika.
Contact.
Get in touch.
Social media.